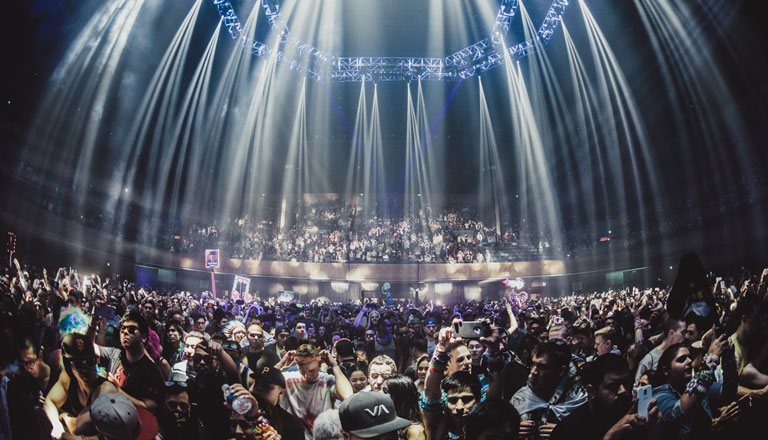 Amenities & Services
Food & Beverages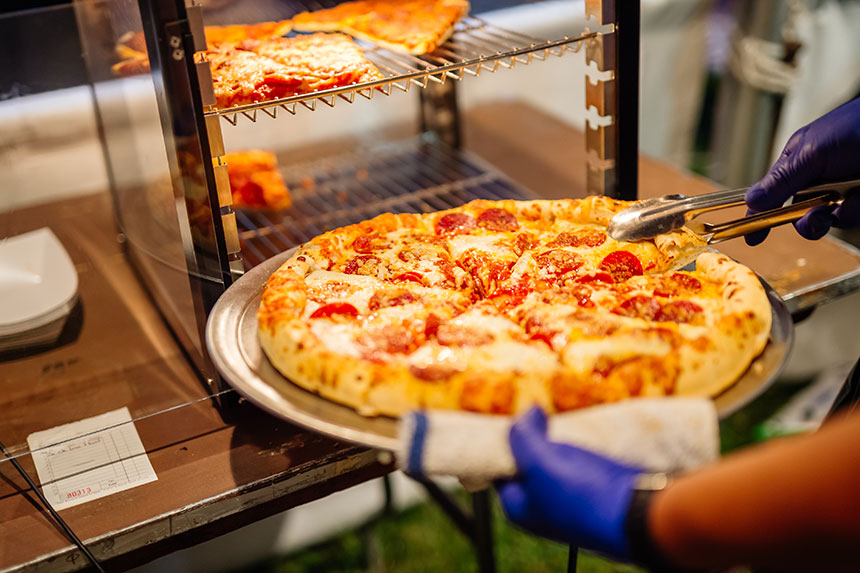 Food and beverages will be available for purchase in the venue. Cash and credit are accepted.
Alcohol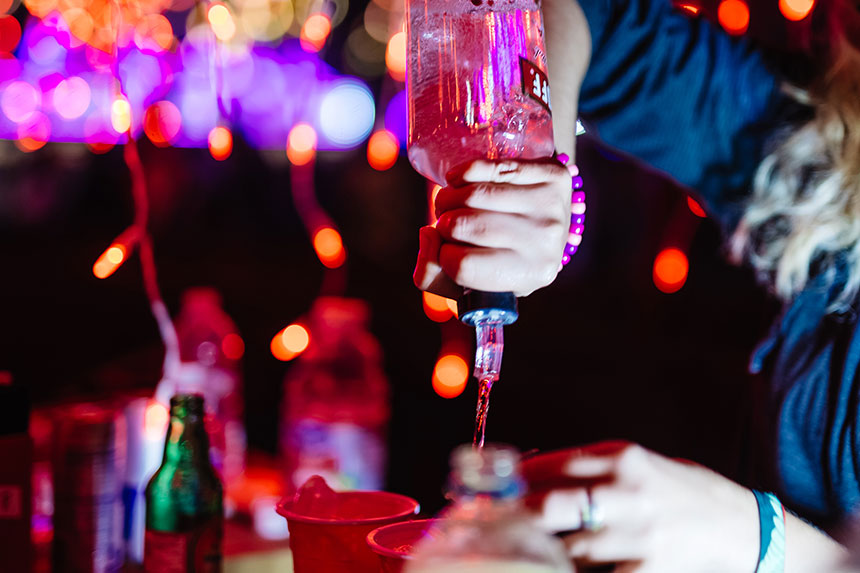 Bars located at the festival will serve beer and liquor. Service hours may be limited. You must be 21+ to consume alcohol (ID required).
Merchandise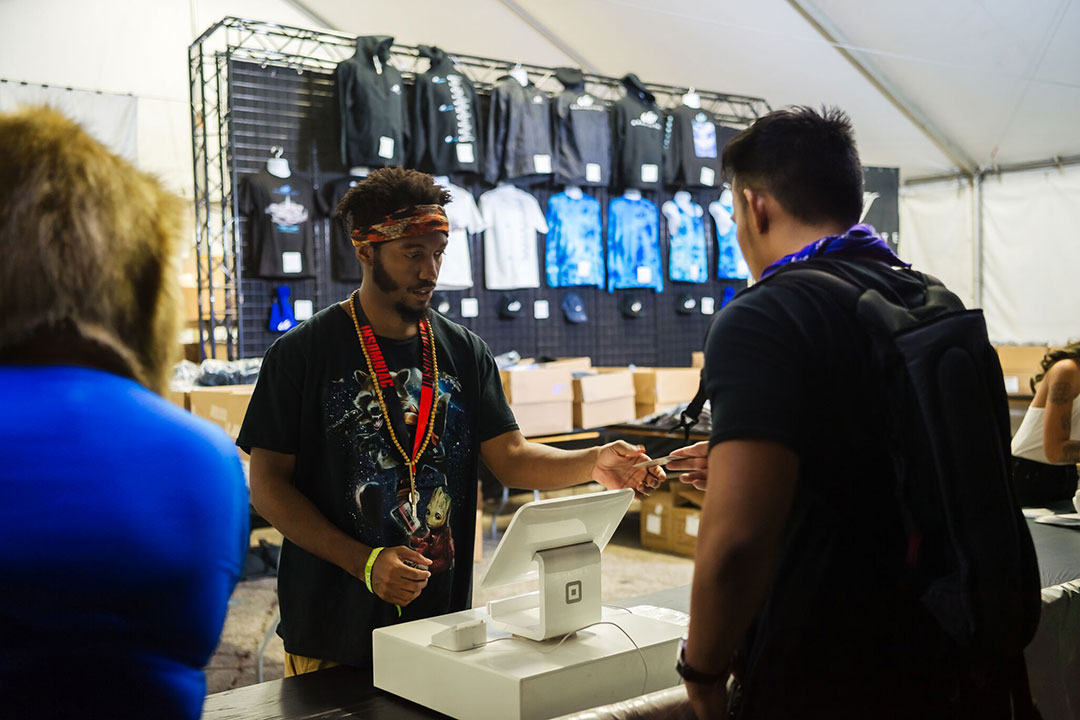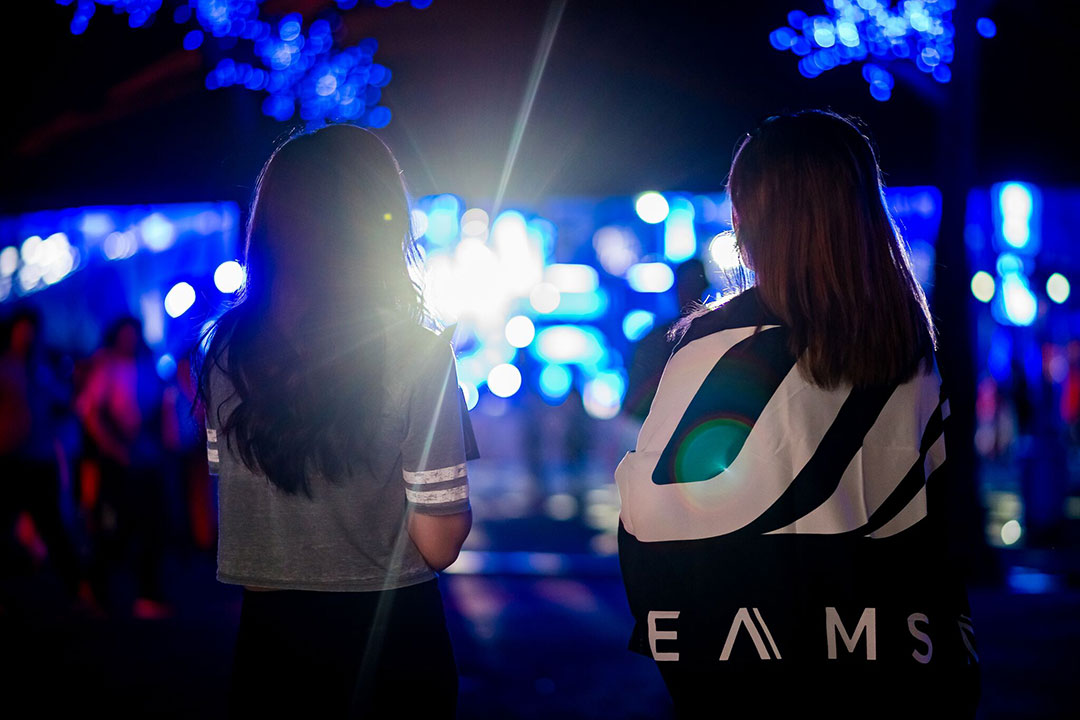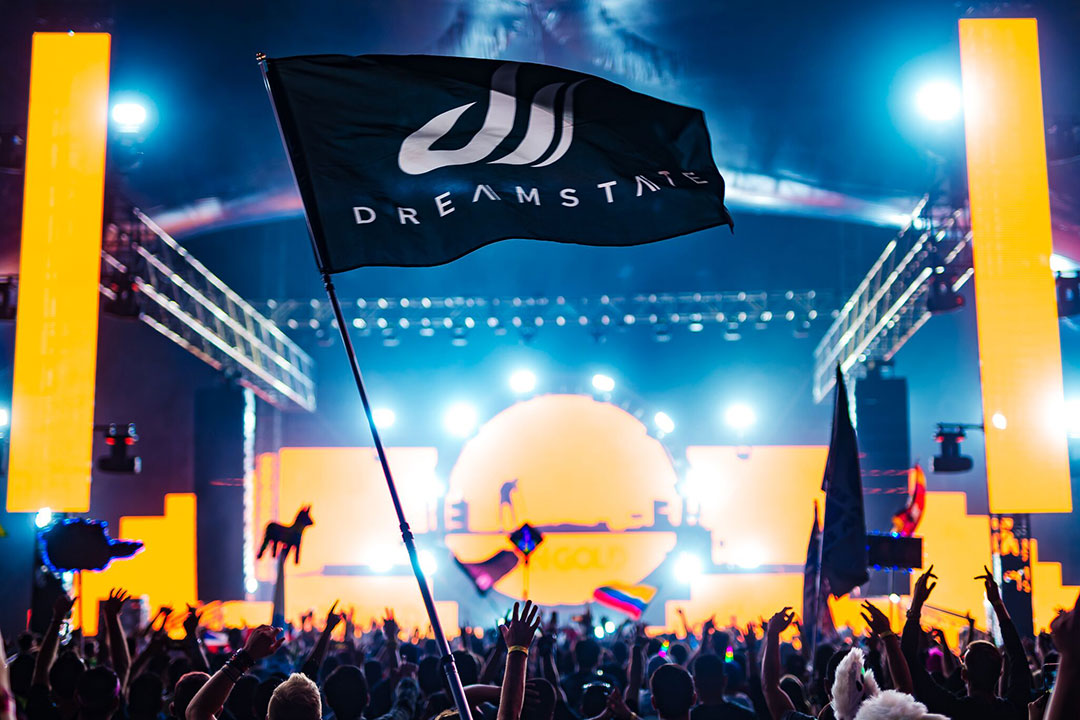 Stop by the Insomniac Shop to check out the brand-new Dreamstate and artist collections for the event. We will have a variety of apparel, hats, water bottles, accessories, and more. Don't forget to visit us online at insomniacshop.com.
ATM
For your convenience, ATMs will be located at the venue.
Lost & Found
A Lost & Found booth will be available at the festival. Following the event, unclaimed items will be held at the venue. To inquire about a lost item, please contact us with a detailed description.