#WeAreTranceFamily: Denver Creates Mile-High Vibes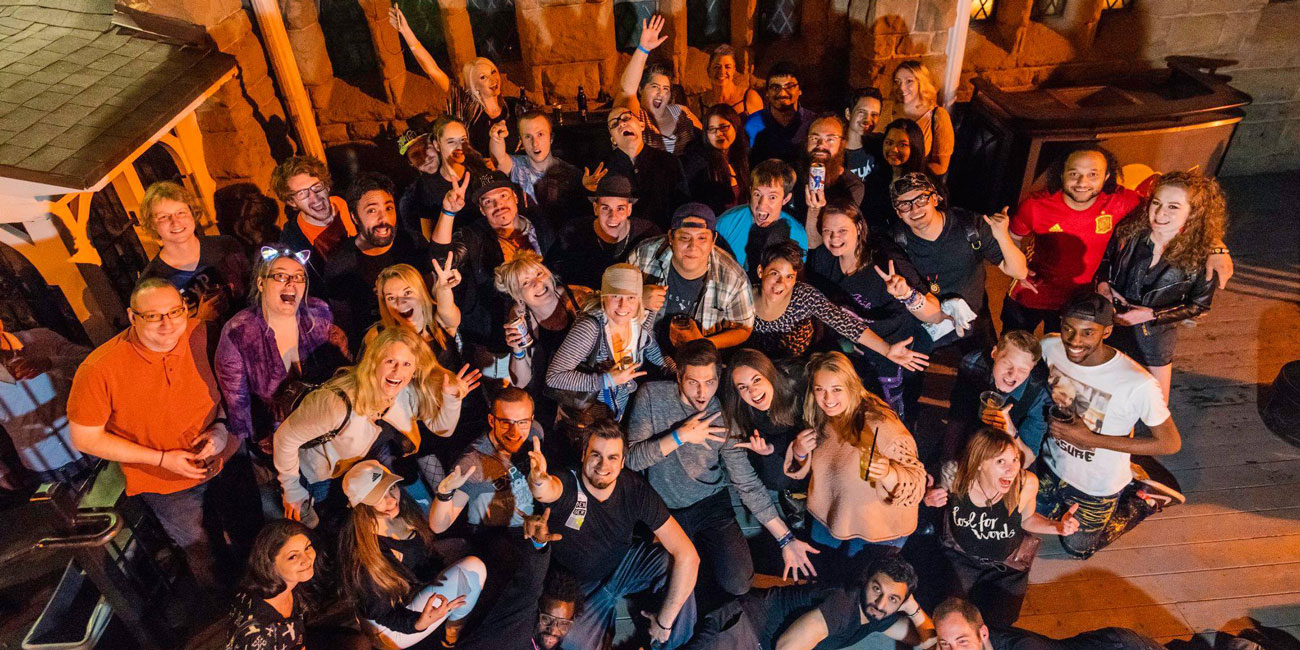 If you were to ask us why we love to rave, this page would be riddled with a thousand reasons (and then some!). Many do it for the thrill—others, for the extraordinary sense of love, acceptance, and belonging that come with stepping into a music festival. For trance families around the world, however, there's only one reason that stands above the rest:
Do it for the love of trance.
Insomniac celebrates #WeAreTranceFamily by locating trance crews across the country and sharing their unique stories with our community. This week, meet the Denver Trance Family.
Family name: Denver Trance Family
Name: Adam Stark
Location: Denver, CO
Number of family members: 713
In your own words, define "trance" and how it plays a role in your family.
"Trance" can mean a lot of different things to a lot of different people. It's easy to get caught up in technical genre definitions, arguments about BPM range or sound design, and the inevitable question of what "real" trance is. In my mind, however, trance is a statement about how a specific piece of music makes you feel. It brings us together and gives us something that is difficult to find in the rest of the world. It is the feeling you get Under the Electric Sky, when you and thousands of other individuals share a moment together. It is that feeling you get in your car when a single track seems to make the rest of the world fall away. Most importantly, it is that moment on the dancefloor when everything else in your life takes a back seat to the "here and now."
How did you find each other, and what brought you together?
The Denver Trance Family has been a part of our city in one way or another over the last several decades—since the early days of our rave scene. Whether it was collectives like Together Productions, Triad Dragons or Global Dance, venues like the Church and Beta Nightclub, or just passionate fans, countless people have contributed to our trance scene over the years. Recently—after years of Denver being called the "Bass Capital" of the US—a small but dedicated group of us felt it was time to bring trance back to the forefront of our city's nightlife scene. We've been taking steps over the past few years to build a cohesive community of fans, DJs, producers, venues, and promoters to open up our community to new music and new concepts. While it has come with its challenges, watching our community find its place in the musical tapestry that is Denver nightlife has been truly incredible.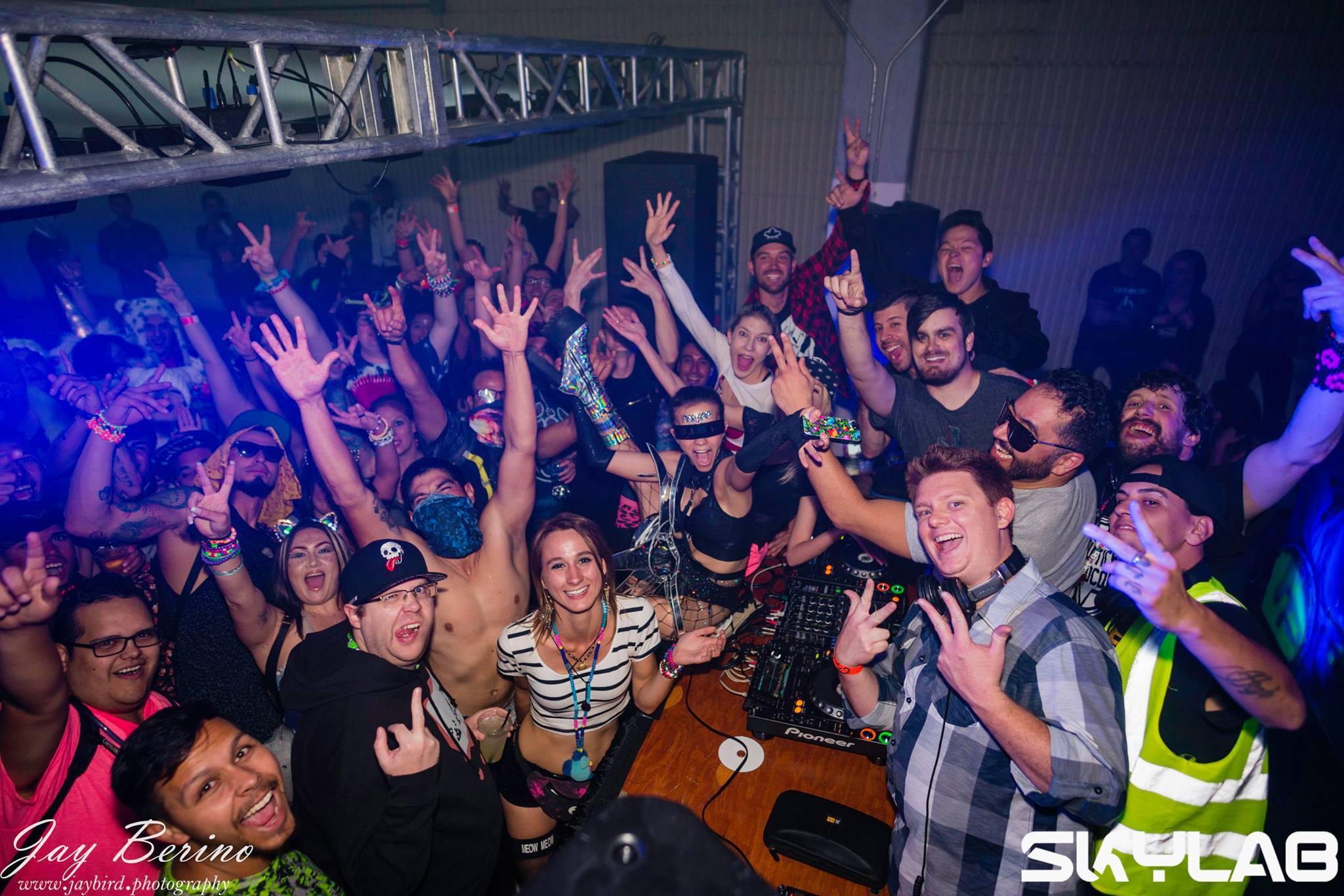 Are any members of your trance family actively involved in the dance community?
The Denver Trance Family is incredibly lucky to have such a diverse core of DJs and producers. We've got producers signed to nearly every single major trance label, including legendary artists like Shawn Mitiska and Venaccio—all the way down to budding talent like EMATA, THEOH, Skylex, and Sentinel 7. Chances are you'll run into a member of our family at nearly every Insomniac festival with trance music on the bill, as well as any of the major European, Asian, or even Australian music festivals that cater to the global trance family.
What is the craziest, most exciting or unusual experience you've had together?
We try to do a family photo at every single trance show in Denver, regardless of how big or small, but they can get a bit crazy. Coordinating so many people to meet in one specific spot at a venue can be daunting. It's been a unique challenge, as the sheer number of events has increased over the years, especially when we have multiple events on the same night. I think this year, we're going to see some really hilarious moments, as we've just finished up our logo and merchandise for the upcoming festival season. I'm sure you can imagine what the acronym for "Denver Trance Family" looks like on 40-square foot flag.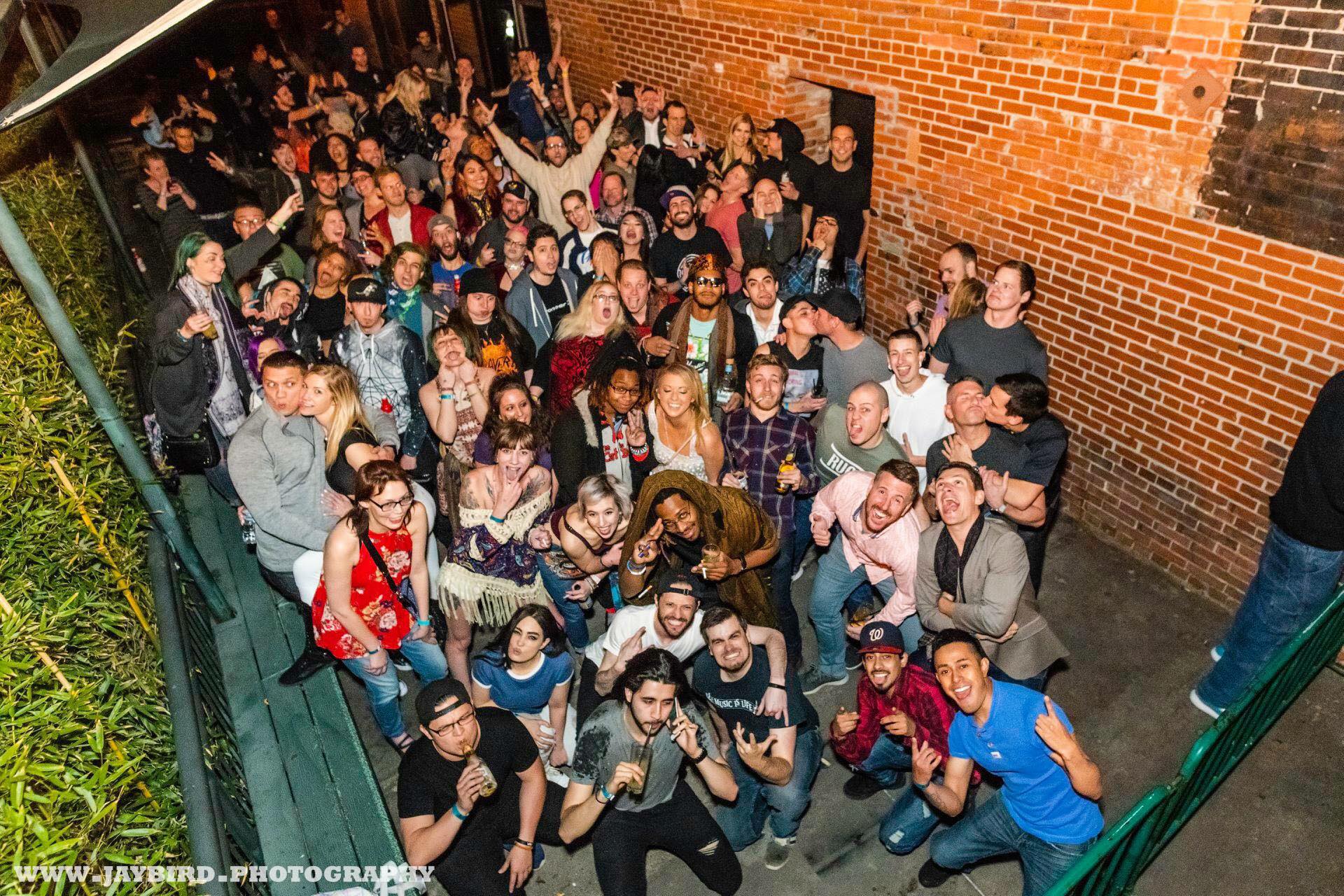 What makes your #TranceFam unique?
Aside from sharing moments at world-class venues like Red Rocks Amphitheatre, or hosting our own local stages at gatherings like Decadence NYE and Global Dance Festival, it's really our family members that make us so unique. Between our incredibly talented core of producers, our DJs and promoters holding down the fort at every festival and club in town, and the fans that come out week after week to support the music we all love so much, I encourage anyone who finds themselves in Denver to get acquainted with our local community. We've got a little bit of something for everyone out here, and we're always ready to welcome new family members out for an amazing time!
---
Share
You might also like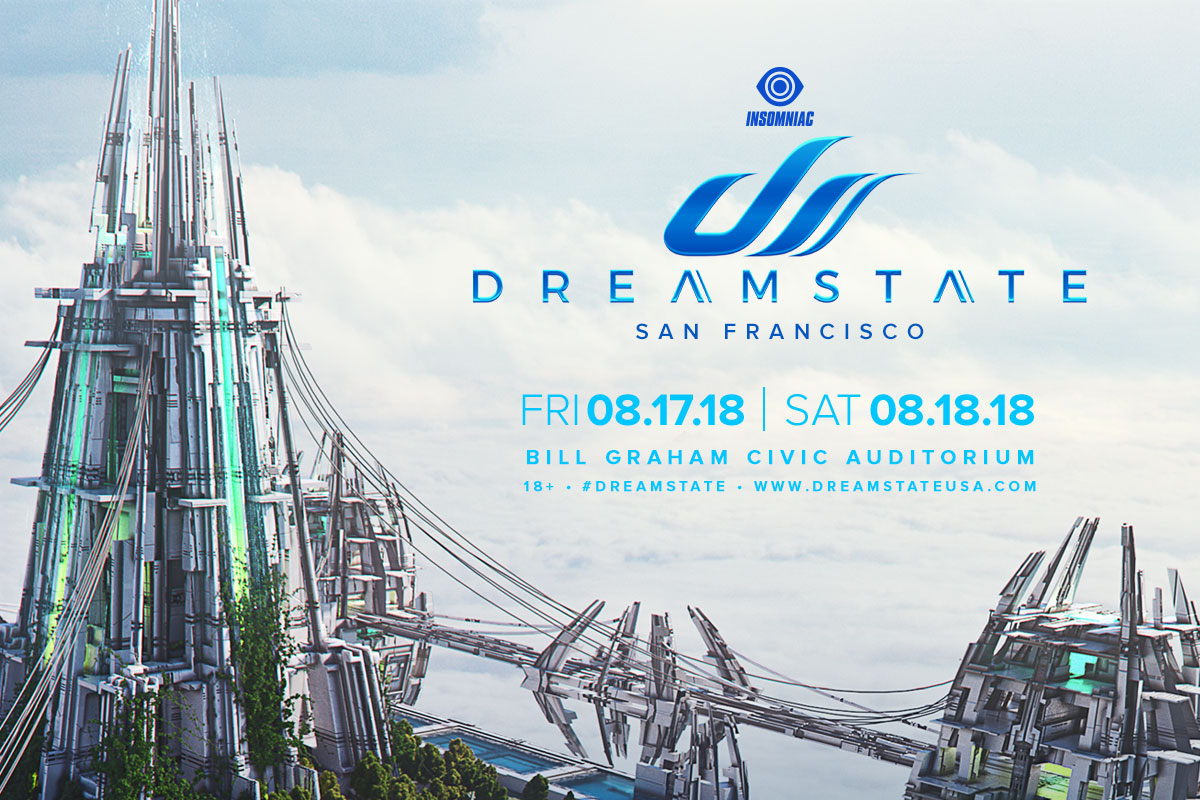 Apr 26, 2018