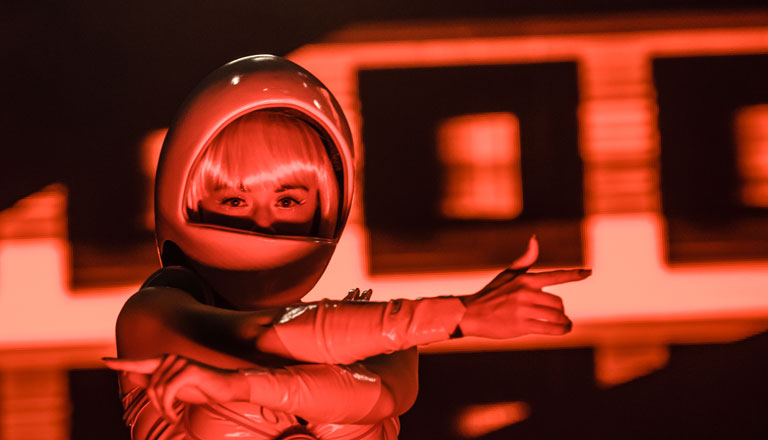 Transportation
Parking
Parking is limited, so we highly encourage using Uber or one of the alternative transportation methods listed below!
If you choose to drive, please plan ahead, arrive early, and carpool. Traffic is typically heavy coming in and out of the event area. Bill Graham Civic Auditorium does not offer parking, but a few parking garages can be found in the surrounding area. The Civic Center Garage, on McAllister between Polk and Larkin, charges a flat rate during events.
BART/MUNI/Metro
Exit Civic Center Station. Visit the BART website to find schedules and your nearest station.
Caltrain
Exit at Van Ness and Hayes Street, or catch the 83X Mid-Market Express from the Caltrain Station to Civic Center Station (commute periods only, Monday–Friday, 7–11am and 4–8pm).
Bicycle
For those biking to the show, racks are located just outside the venue.