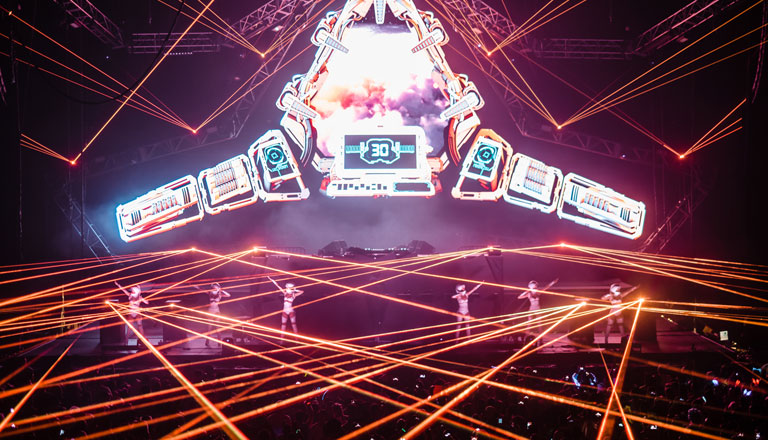 The World of Dreamstate
Envision a world where ethereal beats and timeless melodies rescue you from the everyday and transport you to a higher state of consciousness. Welcome to your trance destination.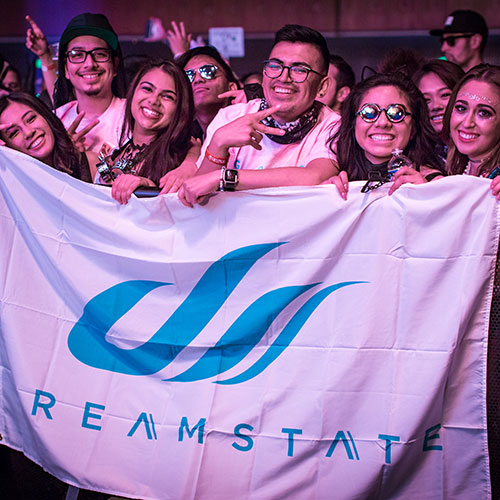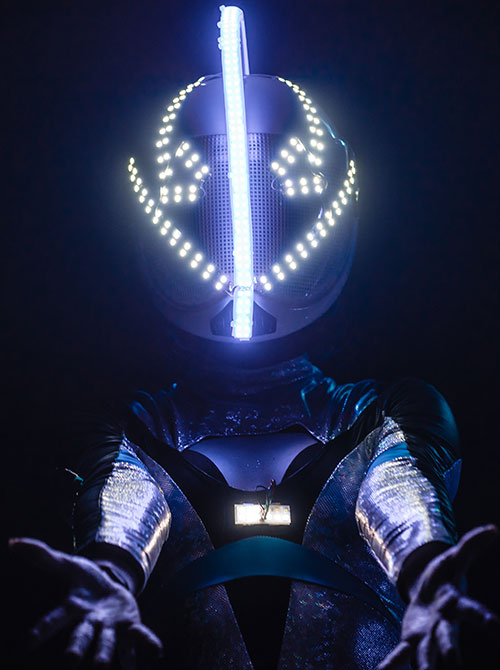 Stages
The stages of Dreamstate create the perfect audiovisual environments for exploring the sounds within the wide trance universe.
See Stages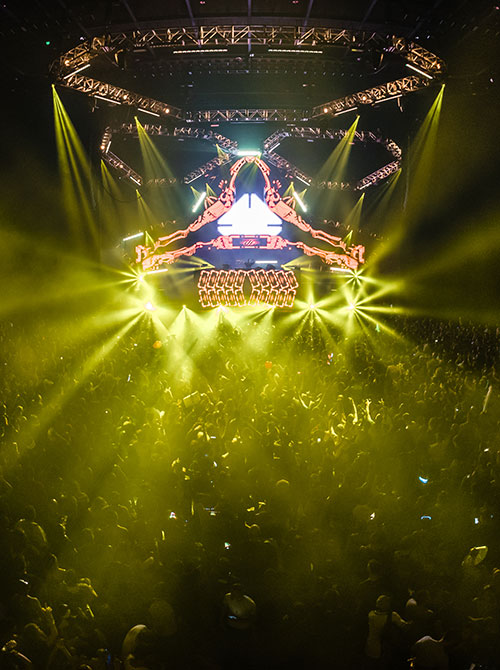 Music
Encompassed by uplifting atmosphere and transcending melodies, Dreamstate is an oasis for Dreamers, dancers and lovers.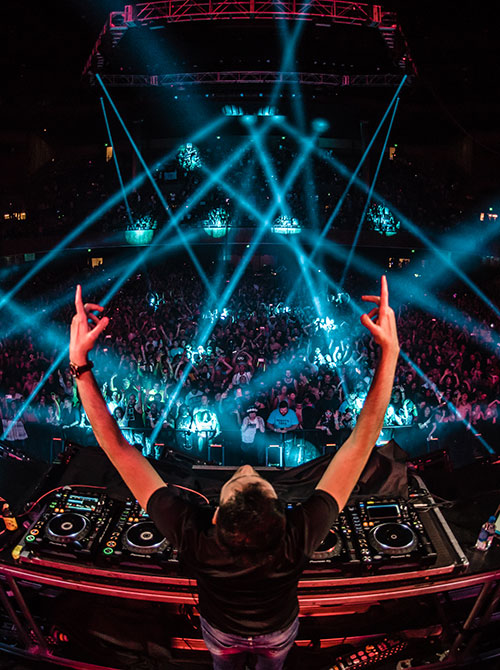 Trance music has the power to connect, the power to soothe, and the power to heal. Here, we experience that power together.
Performers
These time travelers, space walkers, and extraterrestrial beings will accompany you on your journey through the vast dimensions of Dreamstate.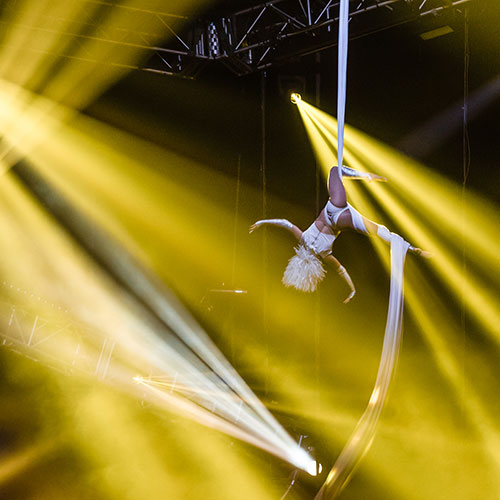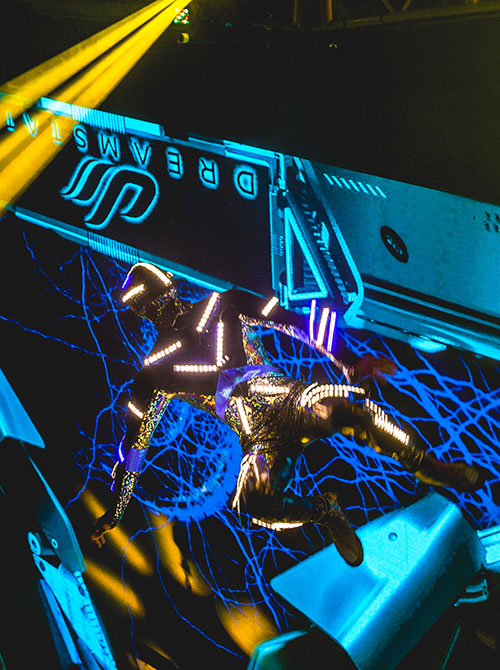 Our Headliners
In this place, we affirm that we are kindred spirits bound by deep passion—not only for the music we love, but for the community that surrounds it. That community is why we are here. You are the heart of Dreamstate. YOU are the Headliner.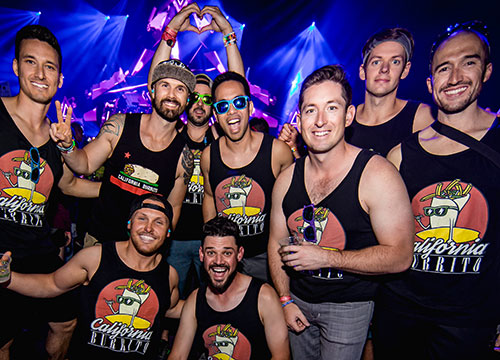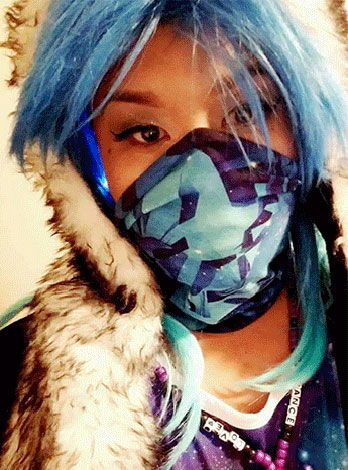 Dance, dream, and have the time of your life. None of this would be possible without you.